We are a provider of hardware and software solutions with
a high level of expertise.
We develop custom-designed hardware (e.g. FPGA-based), specialised sensor systems, cryptographic services including biometric security elements. We also provide unique and innovative solutions in various areas of AI and machine learning, image recognition /analysis, streaming technologies, and online education. In addition to these, we are involved in the commercialisation of hardware and software, healthcare devices and expert support for complex, bespoke projects.
CUSTOMISED, COMPLEX SOFTWARE SYSTEMS DEVELOPMENT, CONSULTING AND IT PROJECT MANAGEMENT
We support the IT needs of a wide range of businesses with our extensive, trusted partner network and experienced professionals with domain-level expertise.
Our priority areas for design, development and operation include:
Banking, insurance and other financial systems

Robust systems serving hundreds of thousands or millions of users and transactions (e.g. video streaming)

Load-balanced systems, services requiring high SLA

Logistics systems requiring continuous monitoring
We also support our partners with consultancy and project management services. By understanding business requirements, gaining an insight into the operation of complex systems, being familiar with programming methodologies, market and supplier players, we can help you to define your needs in cooperation with us as precisely as possible. We select the necessary subcontractors, provide in-house development resources, optimise processes and ensure that deadlines and expected quality are met.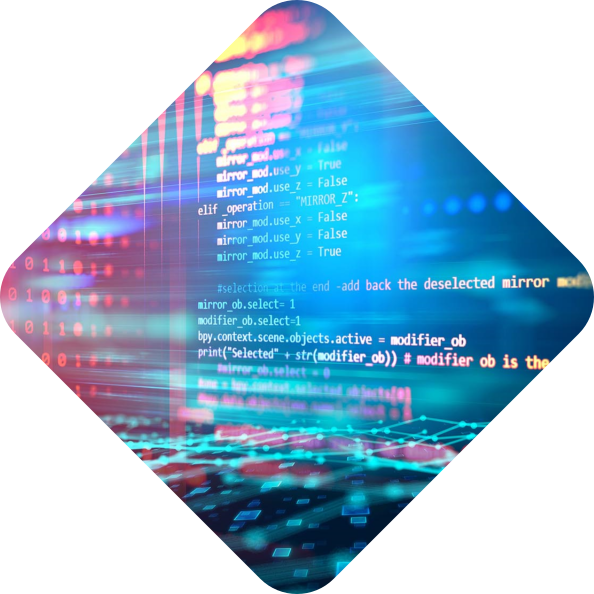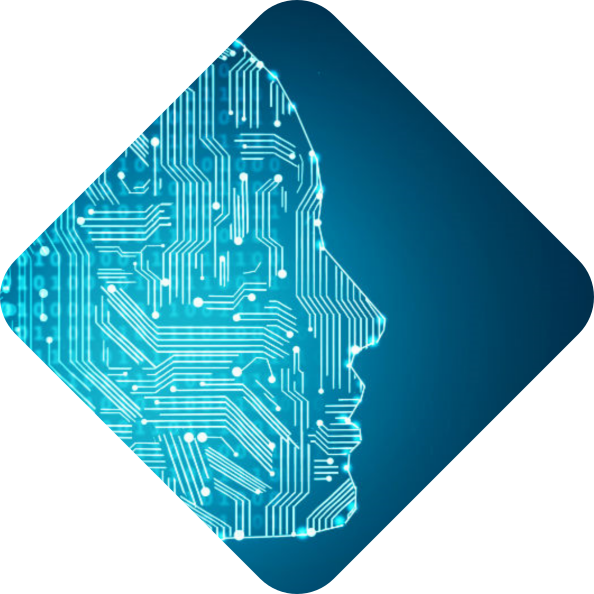 HARDWARE DEVELOPMENT AND INTEGRATION
We also have engineers to serve specific needs in the electronics field, where the design and manufacture of customised motherboards, PCBs, customised electronic components, printed circuit boards are required. We design and manufacture prototypes, develop firmware, program industrial controllers, and build systems requiring high security. We also design, program and integrate customised products based on specific sensor systems (e.g. radar, lidar, SWIR, infra) and produce FPGA IPs of our own design.
Our mechanical design services include the design of electronic device housings, sensor-carrying vehicles and the design and assembly of customised manufacturing machines (such as 3D printers).
Not only do we know how to develop hardware, but we also support our partners by helping them select the best available solutions on the market for their different hardware requirements, as well as supporting their system integration and operation.
RESEARCH AND DEVELOPMENT ACTIVITIES AND CONSULTANCY
Alongside our own research and development projects, including one of our R&D projects to develop an innovative radar-guided 3D printer with a large workspace, we support our partners in this area. As an R&D service provider, we are also involved in the preparation, submission, and implementation of tender proposals.
We support in-house and commissioned research and development directions that, with the exception of basic research, can generate commercially viable and successfully exploitable ideas in applied and industrial research areas.
We have experience in the following areas:
Hardware and software development

Artificial intelligence-based developments

Customised manufacturing solutions supported by artificial intelligence

Development of internet content delivery systems

Video streaming solutions

Online learning solutions

Security technology, agricultural and other industrial uses of sensor systems

Development of self-driving vehicles, sensor carriers

Smart office, smart home and smart city solutions

Solutions for Industry 4.0

Unique logistics and transport solutions

Document management and storage

Hardware and software technologies applicable to healthcare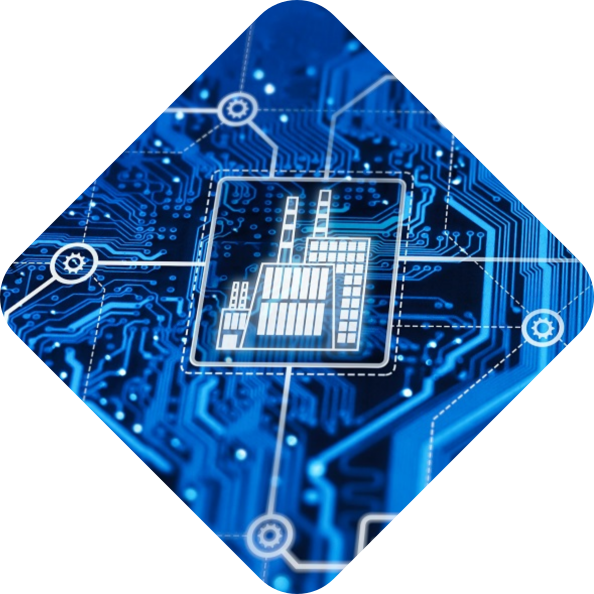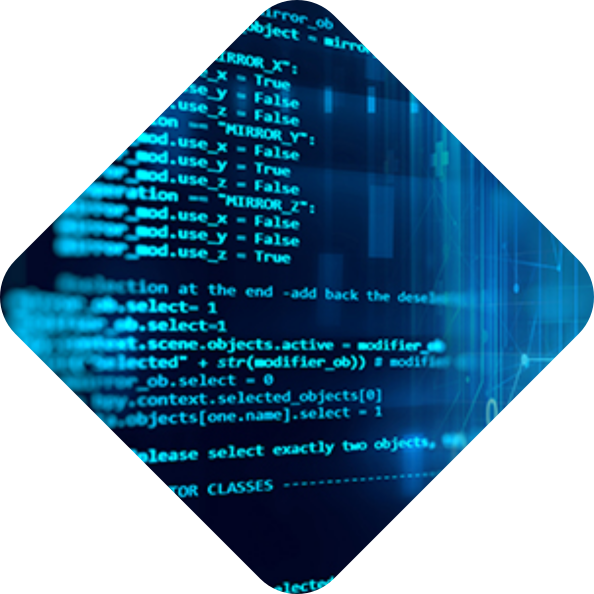 AI – ARTIFICIAL INTELLIGENCE
The rapid development of artificial intelligence offers exciting opportunities, and we are managing a number of research and development projects in this area. Without being exhaustive, here are some of the areas where machine learning can be effectively applied and is increasingly being used: in industry for quality control of components during manufacturing processes, in personal and property protection for behavioural analysis and weapons detection, in medical research, or in the field of traffic safety. 
We can provide outstanding support with our artificial intelligence developments in the following areas:
Transport and personal security

Behaviour pattern and weapon recognition

Security technology

Industrial process safety efficiency analysis

Agricultural surveys, plant identification
Our solutions and expertise can be deployed in almost any industry, and as consultants we can help you find the best AI service in any field.
Our core business activity involves the self-designed creation of security hardware and software. We also sell security technology products, licenses and offer IT security services. As part of these activities, we offer and develop high security data encryption and data storage solutions, often with biometric identification components as an important part thereof. In the field of biometrics, we also develop stand-alone products, such as biometrically driven smart relay solutions.
We offer solutions in several target areas of security technology:
Industrial security

Data encryption, encrypted data storage, data transmission

Biometric identification, access control

IT security services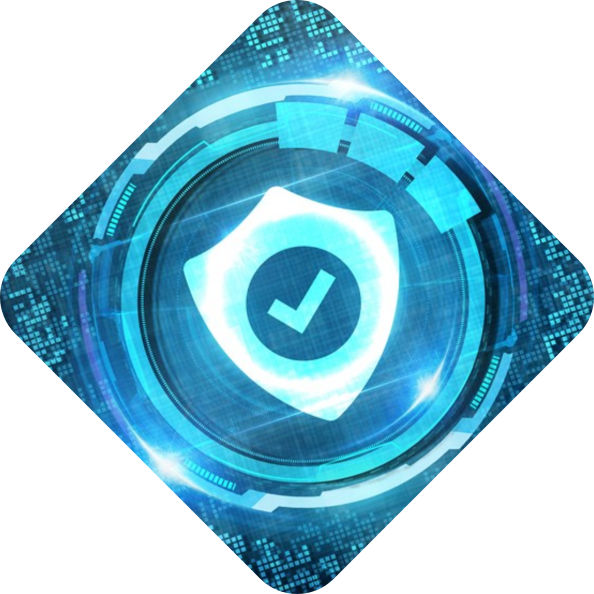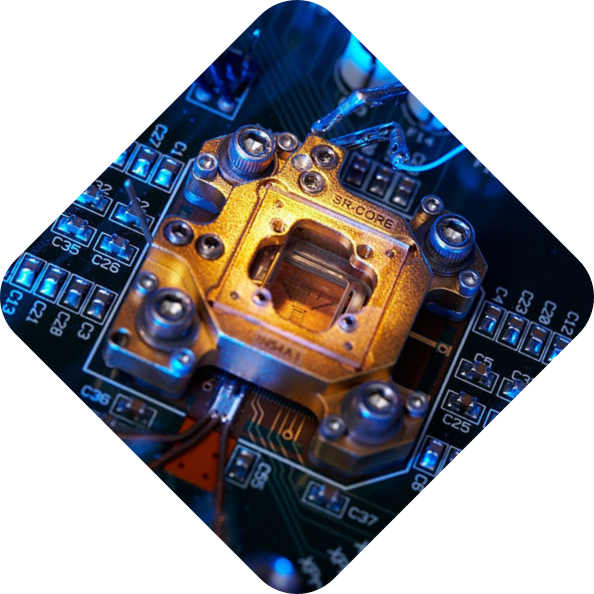 Thanks to our extensive network of international partners, we are active in a wide range of trading activities, including hardware devices, security technology and software solutions, healthcare devices.
In recent years, our company has delivered a high value of healthcare products, respiratory machines and related accessories, as well as protective masks, healthcare hardware and software solutions.
Through our business contacts in China and the Far East, we purchase, among other things, customised notebooks, tablets, servers, sensor devices, often directly from manufacturers. Thanks to our premium partner status, we also supply IT devices with customised, individually configured, factory pre-installed software, with priority manufacturer support.
We are currently developing several of our own hardware products and SaaS services. Our three flagship products are: Enclosed Learning is our SaaS service widely used in online education; Enclosed Factory is a hardware and software solution for industrial security, complemented by services; Enclosed Bytes products offer highly secure, encrypted physical data storage.
Our product websites can be accessed by clicking on the logos below, where you will find more details of our solutions.
Our company holds several certifications, some of which also cover the pursuing of specific activities.
Our certifications and licences include:
MSZ EN ISO 9001:2015

AQAP certification, NATO supplier certification

Site security certifications: National "Top Secret!", EU "Secret!", NATO "Secret!" classification for access and management of documents

Government licence to allow the manufacture, development and international trade of military equipment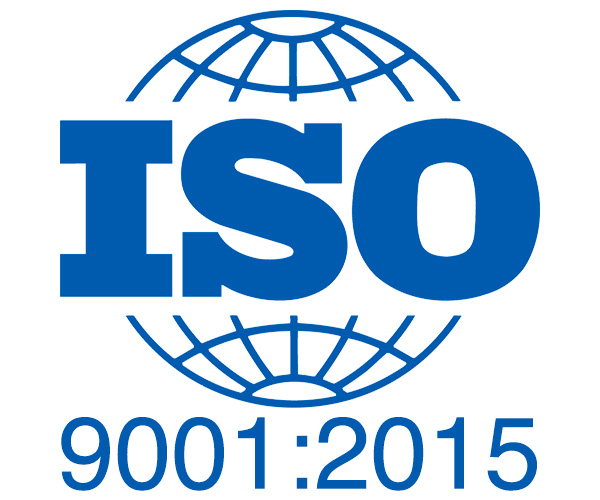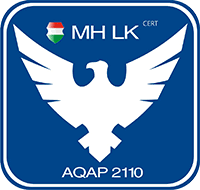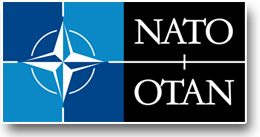 In recent years, our company has received support from several EU and Hungarian financial sources.
For a list of our completed or still active projects, please CLICK HERE.