We are a provider of hardware and software solutions with a high level of expertise.
We develop custom-designed hardware (e.g. FPGA-based), specialised sensor systems, cryptographic services including biometric security elements. We also provide unique and innovative solutions in various areas of AI and machine learning, image recognition /analysis, streaming technologies, and online education. In addition to these, we are involved in the commercialisation of hardware and software, healthcare devices and expert support for complex, bespoke projects.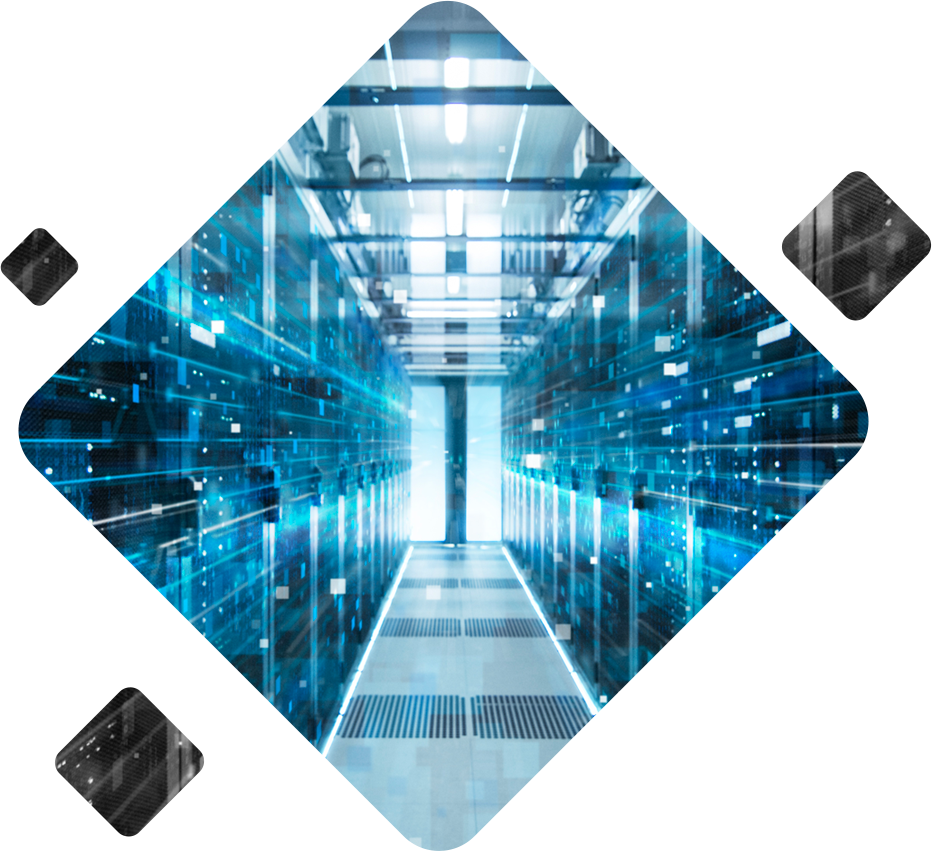 Our company was established as a limited liability company in 2012 and became a public company limited by shares in 2014. From the beginning, our activities in the design and construction of customised, high-load IT systems gradually expanded to the development, installation, operation and maintenance of streaming technologies, DRM solutions, analytical and statistical applications, recommendation engines. 
In 2016, we further developed our expertise and created one of our core businesses, security technology. This business area started its activities mainly by selling biometrics-based software and hardware components, and we also started developing our own solutions and products.
Currently, besides the development of special encryption, data storage and transmission options, smart relay solutions using biometric identification, AI and AIOT based research and product development activities are gaining ground. AI and AIOT products provide solutions in a wide range of areas such as plant recognition, digital medical applications, education, security technology and smart city developments.
Our security technology activities also include the distribution and development of military equipment. For this purpose, we have obtained NATO supplier certification and licences for the production of military equipment.
Since the end of 2017, we have been continuously developing and selling an innovative online learning system based on our own solutions, launched in the framework of a GINOP grant, which provides comprehensive solutions for our partners, from educational institutions to the corporate sector and healthcare providers, through a range of learning-friendly convenience features and educational delivery support services. In this solution, we also combine the results of our security developments to provide a highly secure educational and corporate communication solution for a wide range of industries.
In the summer of 2021, ISRV Plc was acquired by the Polish listed company Polaris IT Group SA (www.polarisitgroup.com). Polaris IT Group SA is involved in the international and Polish license sales of certain products of ISRV Plc.